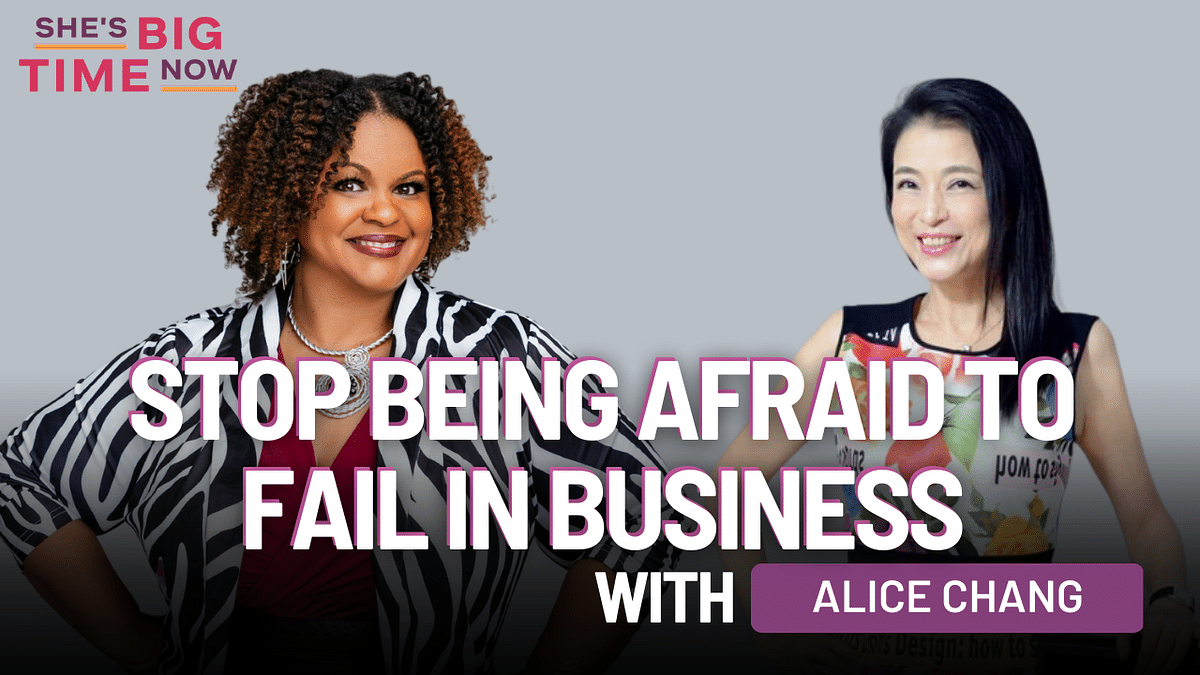 Episode #12 on She's Big Time Now: Dreaming Big and Taking Risks: Lessons from Alice Chang
Release Date: 4/6/2023
Biggest Takeaway: One of the easiest ways to come up with a business idea is to find a problem to solve. That's how Alice Chang came up with her tech beauty solutions. She created a game-changing virtual try-on app that the beauty industry uses to solve the customer's issue with too many choices and not knowing which is best for them. Alice grew up asking a lot of questions, enjoyed trying new things, and embraced changes for bigger opportunities. She tells us to take the risks for the business ventures that we have dreamed about and look for the pain points to solve in your industry.
Introducing Alice Chang: Alice Chang is the CEO of PerfectCorp, the developer of the award-winning YouCam apps. Her extensive experience in technology and passion for beauty intersected to create a suite of AR beauty apps that upended the shopping experience for makeup products. Users can discover, try on, and purchase products all on a mobile platform. The virtual try on technology has been used by over 400 beauty brands. Prior to this, Chang was the CEO of Cyberlink Corporation, where she led the company to global success.
In this episode you'll learn:
Why Alice thinks her love for change and her desire to solve people's pain points led to her success

How AI and AR can help identify skin tone, skin concerns, and provide personal recommendations for makeup and skincare products

How to deal with pressure and failure in entrepreneurship

The qualities Alice believes you need to be successful in business

Her morning routine and the best piece of advice she has received
Watch a clip of the episode on YouTube below and listen to the full episode here.
Have you discovered a pain point in your industry that your business solves?
Connect with us below!
Connect with Alice: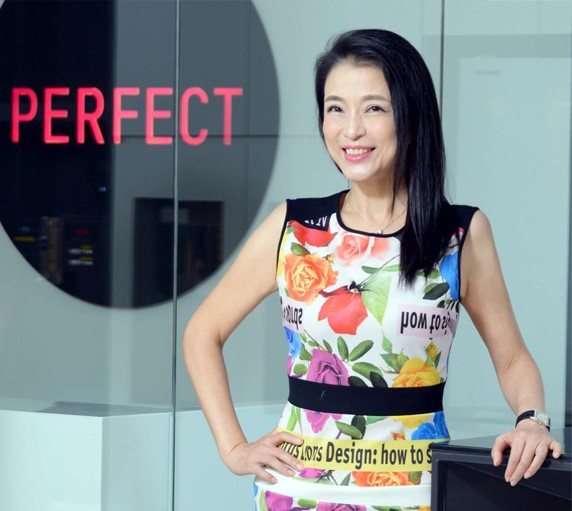 "Everybody is afraid of failure, but sometimes failure is the step to your next success. It is something you can leverage for your future success." - Alice Chang
https://www.perfectcorp.com/business
Connect with Joy: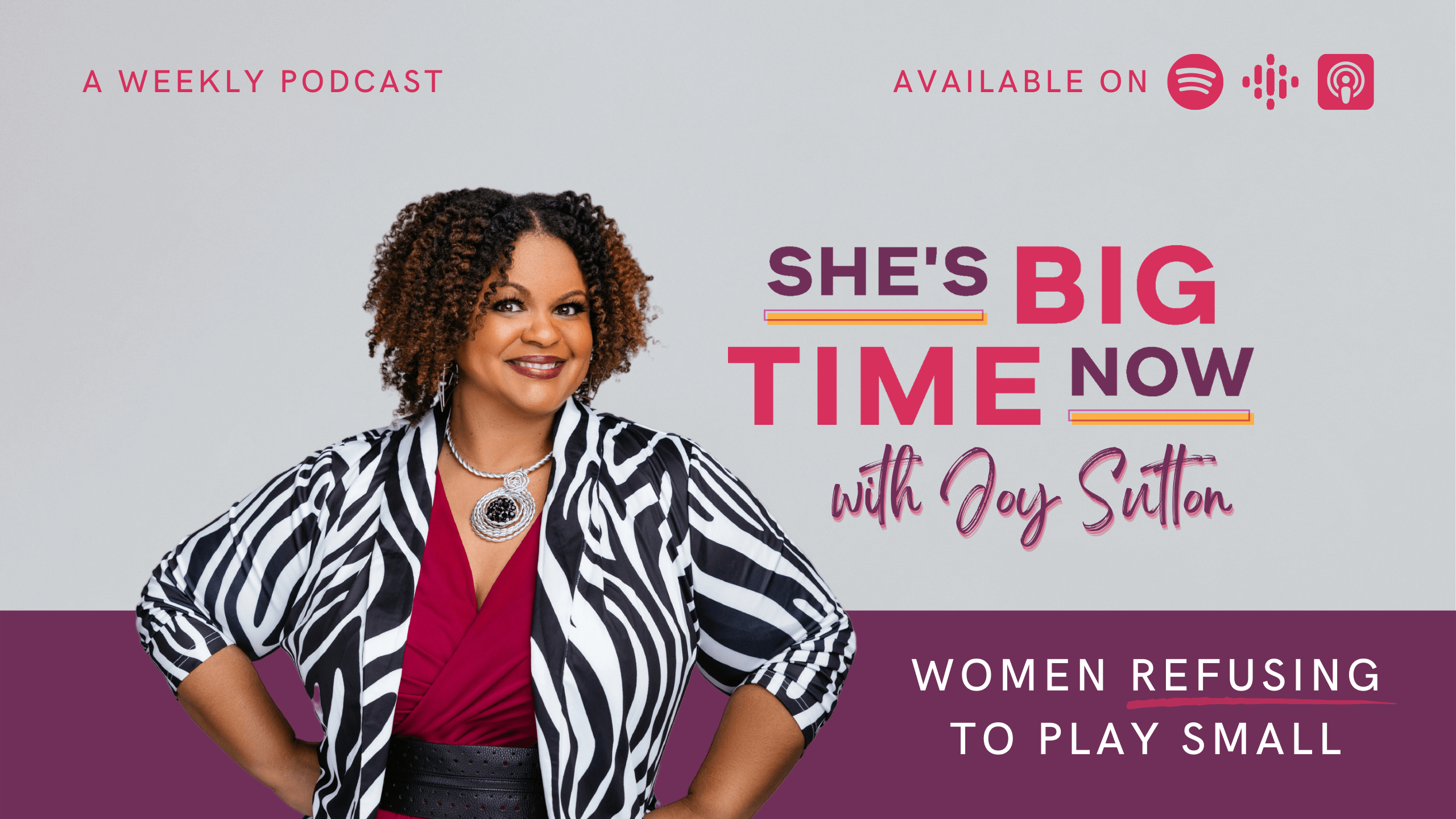 "Women who are thinking of becoming entrepreneurs can look into the world and see if there is a problem that needs to be solved and a business idea can develop from that." - Joy Sutton
Subscribe to the show so you don't miss any more episodes, share, and leave a review so that others can find it: shesbigtimenow.com
https://www.instagram.com/joysuttonmedia
https://www.facebook.com/joysuttonmedia
https://www.linkedin.com/in/joy-sutton-671b0953
To book Joy for your event, visit www.thejoysutton.com
Leave me a voice message here: