Episode #13 on She's Big Time Now: Building Resilience for Success in Business and Life with T'Mil Curtis
Release Date: 4/13/2023
Biggest Takeaway: T'Mil Curtis grew up being told that it's a man's world and she had to work three times as hard as an African American Woman to get anywhere in her career. She persevered and learned to carve her own path even when faced with a medical condition that could've derailed her dreams. T'Mil's resilience unearthed the confidence to make herself priority number one and to step out from behind the scenes.
Introducing T'Mil Curtis: T'Mil Curtis is a veteran music industry executive who has overcome incredible challenges to achieve success. Despite being diagnosed with a chronic pain condition, she has built a thriving consulting agency and recently accepted the role of general manager at VGNBae Studios Music Group, record label in Houston, Texas. T'Mil continues to defy the odds and walks to the beat of her own drum.
In this episode you'll learn:
Why T'Mil believes resilience and trusting yourself is key to success

Why her mom was her role model growing up

Three critical steps that led her to becoming a music industry executive

How T'Mil utilizes social media to find new talent
What has made you resilient and how has that propelled you on your path?
Connect with us below!
Connect with T'Mil: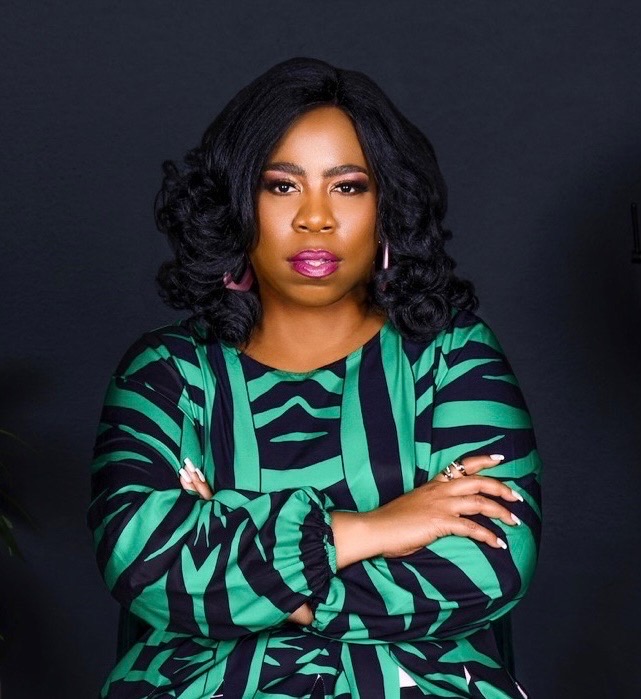 "Those uncertainties are there. But being able to be fortified in your faith is your superpower, knowing that we were created to do anything that we need to. Even if a challenge happens, I remember my 'why' and that I was created for this. There is a peace in how everything unfolds." - T'Mil Curtis
https://www.instagram.com/itsladytmil/
Connect with Joy: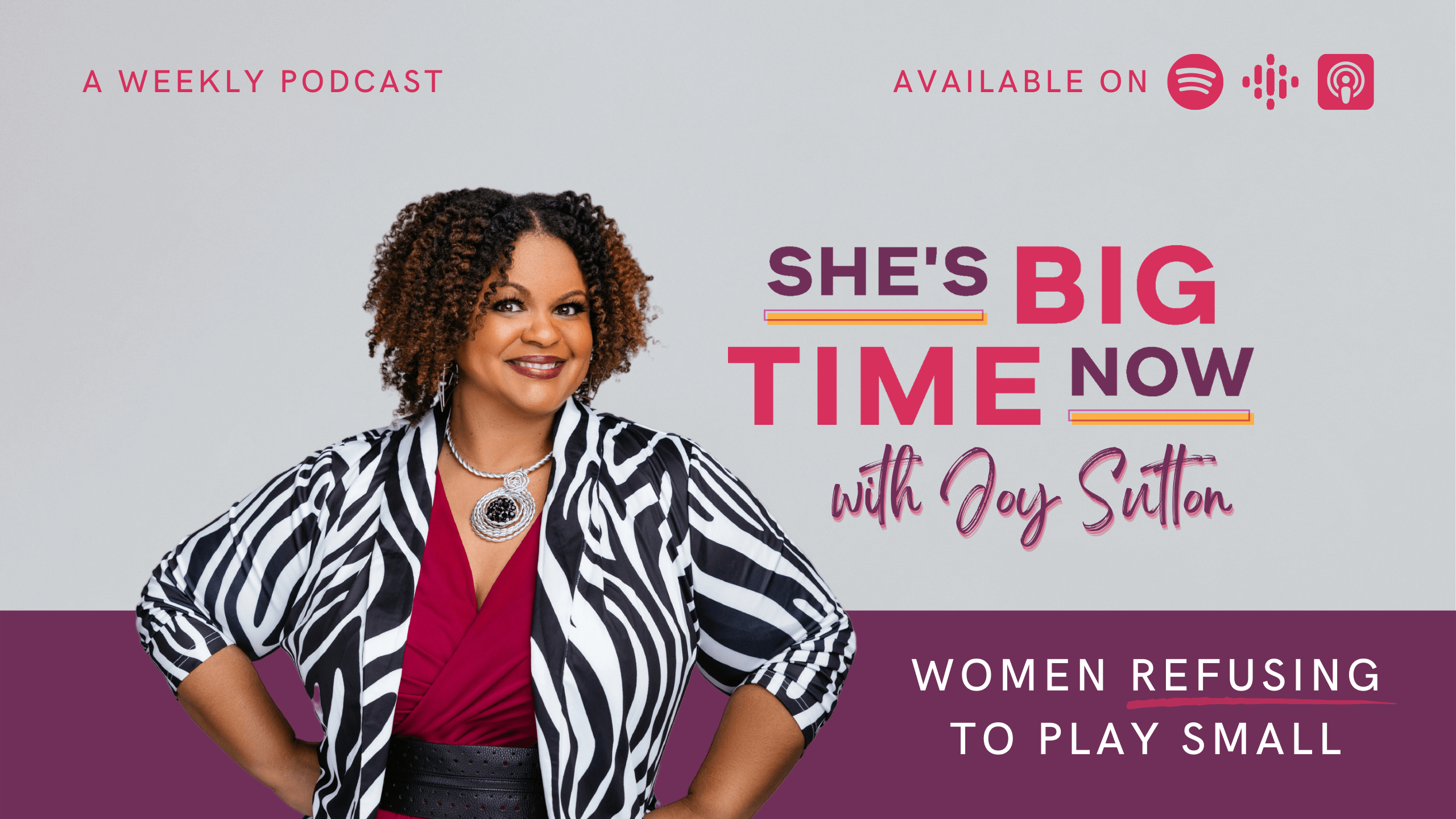 "Exposure changes your perspective and the perception of what's possible for you. That's why it's so important to be open to new experiences. You never know how it could change the trajectory of your life." - Joy Sutton
Subscribe to the show so you don't miss any more episodes, share, and leave a review so that others can find it: shesbigtimenow.com
https://www.instagram.com/joysuttonmedia
https://www.facebook.com/joysuttonmedia
https://www.linkedin.com/in/joy-sutton-671b0953
To book Joy for your event, visit www.thejoysutton.com
Leave me a voice message here: