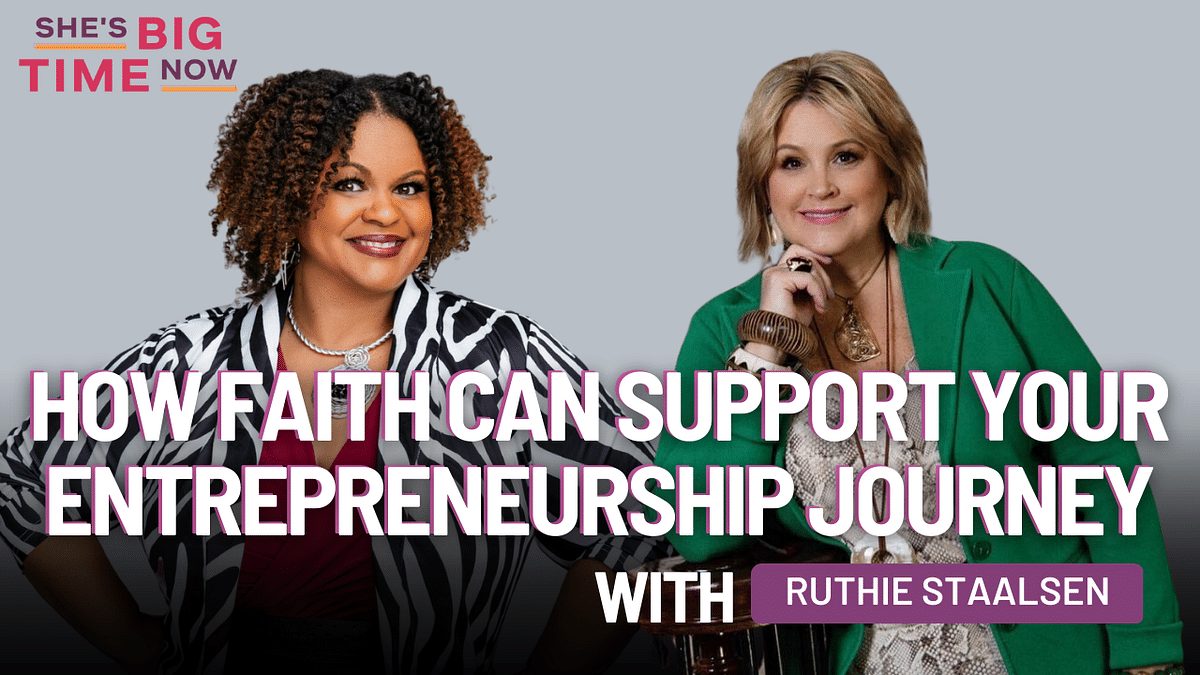 Episode #9 on She's Big Time Now: The Role of Faith in Business with Ruthie Staalsen
Release Date: 3/16/2023
Biggest Takeaway: Faith can play a major role in your business plan. Ruthie Staalsen credits her faith in God for her success as an interior designer. She says faith led her to the right opportunities and provided her with the necessary peace and guidance to survive the challenges of being an entrepreneur while also prioritizing her role as a mother.
Introducing Ruthie Staalsen: Ruthie Staalsen is a trendsetter and a self-taught interior designer who discovered her passion for design after helping her husband flip homes. This eventually led Ruthie to launch her own boutique design firm in the Dallas/Fort Worth area. She has been featured in major publications, including Traditional Home. Architectural Digest named her one of the top 30 entrepreneurs to watch in 2021, and she's previously been awarded the distinction of designer of the year by the Interior Design Society. She is also a design blogger and the co-author of "Behind her Brand."
In this episode you'll learn:
How she transitioned from hobby to full-time business as an interior designer

How her faith helped her develop her business

How she balanced family life and business
Watch a clip of the episode on YouTube below and listen to the full episode here.
Have you leaned on faith in your business?
Connect with us below!
Connect with Ruthie: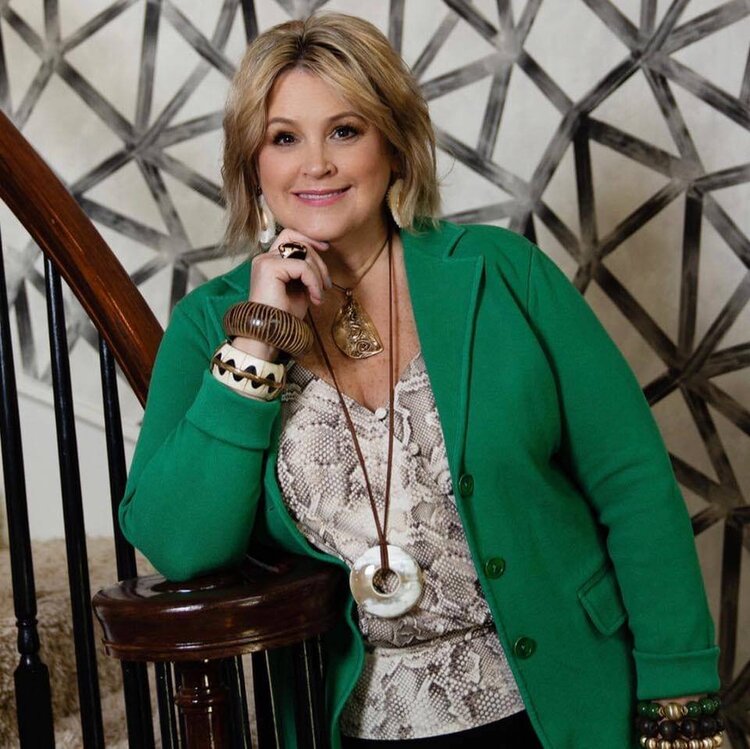 "Being an entrepreneur is super stressful, but having faith brings a sense of peace knowing that the things we choose have been put in our path for a reason." - Ruthie Staalsen
https://www.ruthiestaalsen.com/
https://www.instagram.com/ruthiedesigner/
Connect with Joy: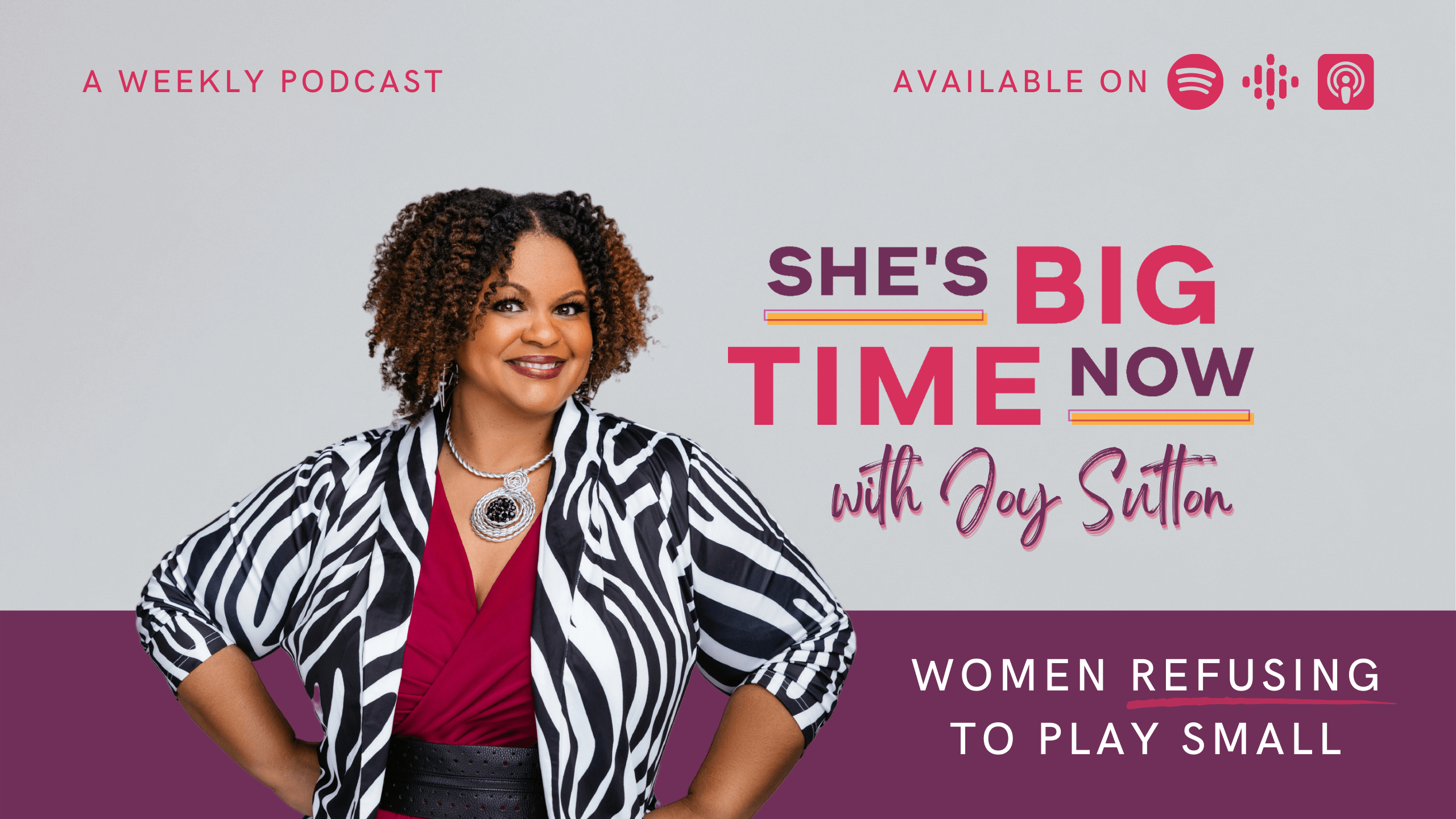 "Sometimes we don't feel like we're big time. But if we have the gift, the ability, and just keep going and putting ourselves out there, the opportunities will come." - Joy Sutton
Subscribe to the show so you don't miss any more episodes, share, and leave a review so that others can find it: shesbigtimenow.com
https://www.instagram.com/joysuttonmedia
https://www.facebook.com/joysuttonmedia
https://www.linkedin.com/in/joy-sutton-671b0953
To book Joy for your event, visit www.thejoysutton.com
Leave me a voice message here: